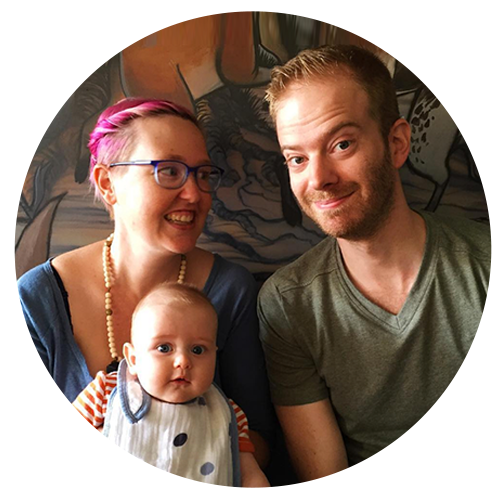 Hey!  My name is Steven.
I've spent the last 5 years working as the senior designer for the revolutionary peer to peer fundraising platform
Change Heroes
, where I had the pleasure of working with such Charities as: Free the Children, Childrens Wish, CARE, Partners in Health, the Panzi Foundation. 
Working for a small startup I enjoyed practicing a variety of skills: web design, motion graphics and animation, illustration, UX/UI, and front end development. 
In my spare time I enjoy cycling, hiking, photography, science fiction and other regular normal person things. 
Thanks for the message, I'll be in touch soon!